Read Time:
3 Minute, 12 Second
iOS 16 is the 16th and next major release of the iOS mobile operating system, developed by Apple for its iPhone product line. On June 6, 2022 Apple announced it at the Worldwide Developers Conference (WWDC) as the successor to iOS 15.
Since then, Apple users have been excited about the launch of the new operating system as Apple promised to bring exciting new updates. While the beta version of iOS 16 has been out for some time, the full version will be released soon after the new iPhone launch. In this article, we explore what you can expect from iOS 16 and when it might launch.
When will Apple iOS 16 launch?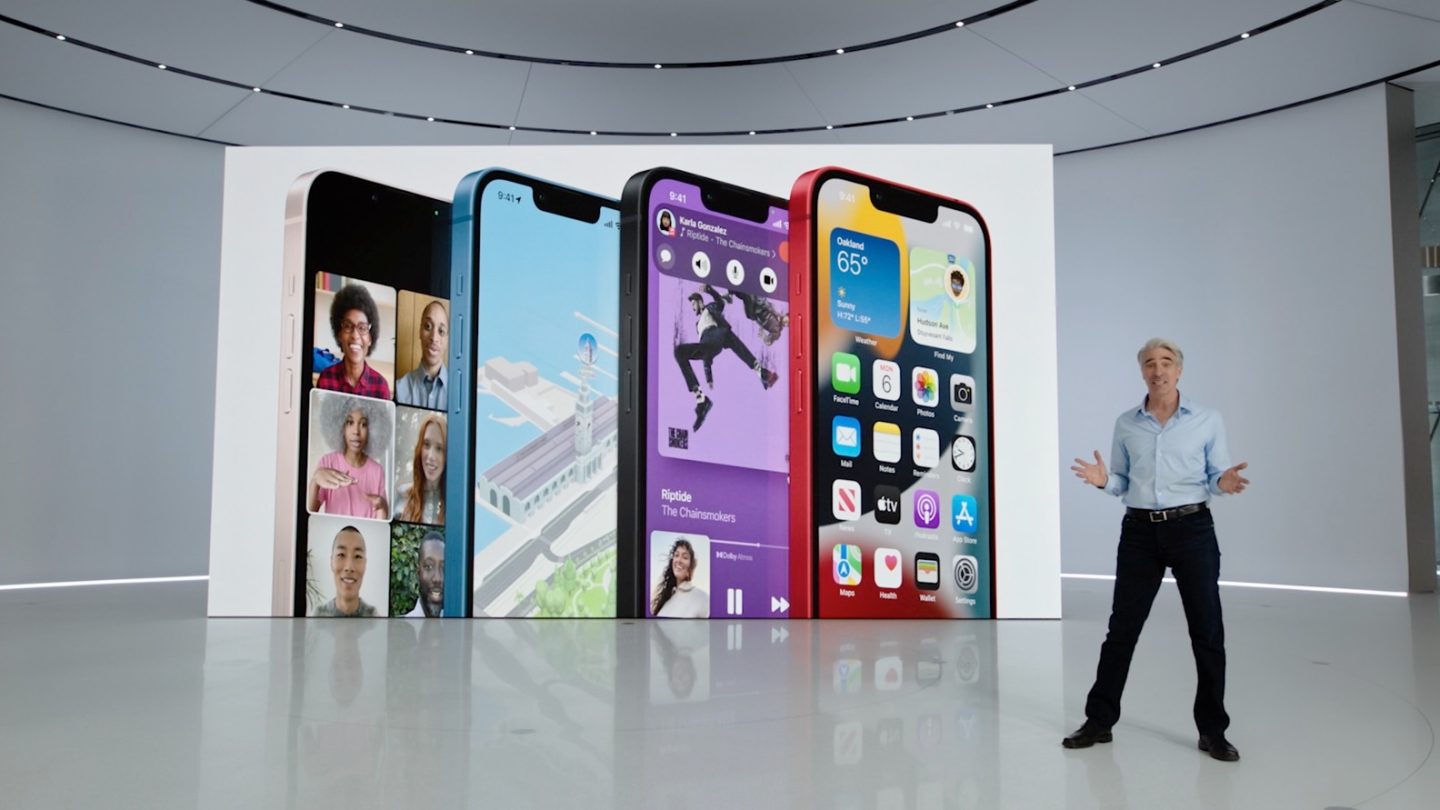 According to the Macrumors website, the public version of iOS 16 is expected to be released in late 2022, while the public beta was released on July 11, 2022.
Apple has yet to set a specific date for the launch of iOS 16. So far, only the official announcement has been made that it will be released in the fall. We expect the iPhone to release soon after the event. Last year, iOS 15 was launched in September, so we wouldn't be surprised if Apple reschedules the launch according to this timeline. So, simply put, the full version of iOS 16 is expected to arrive in September 2022.
If you can't wait to use iOS 16, you can always try the beta. Originally released to Apple developers on June 22, the iOS 16 beta is now available to the general public. Apple has released 3 betas so far. Available for Apple devices running iOS 16, iPhone 8 and above.
What can you expect from iOS 16?
With each software upgrade, Apple wants to introduce new features that will dramatically improve your iPhone experience. The biggest change in iOS 16 is the lock screen customisation. This is probably the biggest upgrade the lock screen has received in frequent software updates. In the new software update, your iPhone lock screen is highly customizable, with the user having the ability to change the font and layout, and even add live widgets. You can even create multiple lock screens to fit different themes and switch between them all at once, which is pretty much the same as the Apple Watch.
There is also a slight change in the notification bar, as it will now be located at the bottom of the lock screen. It will also include "Live Activities" where you can monitor live scores, Uber drive status, food delivery status and other activities that require live tracking.
As far as messages are concerned, you will now be able to modify messages that you have already sent and even cancel them. In addition, you will be able to mark a thread as unread after opening it. In addition to these major updates, there will be hundreds of other minor changes and improvements in iOS 16 that will make your experience even smoother. You can expect improvements in Maps, Apple Pay, iCloud, and Live Text.
Which devices can support iOS 16?
Here is the list of devices compatible with iOS 16:
iPhone 13

iPhone 13 mini

iPhone 13 Pro

iPhone 13 Pro Max

iPhone 12

iPhone 12 mini

iPhone 12 Pro

iPhone 12 Pro Max

iPhone 11 mini

iPhone 11 Pro

iPhone 11 Pro Max

iPhone Xs

iPhone Xs Max

iPhone XR

iPhone X

iPhone 8

iPhone 8 Plus

iPhone SE (2nd Generation or later)
With iOS 16 released, if you can't wait for the full version, you can download the beta now. Apple encourages users to try the beta version so that they can report bugs that can be fixed to the full version. You can always go back to using iOS 15 on your phone if you get bored with the beta version and want to wait for the full version.